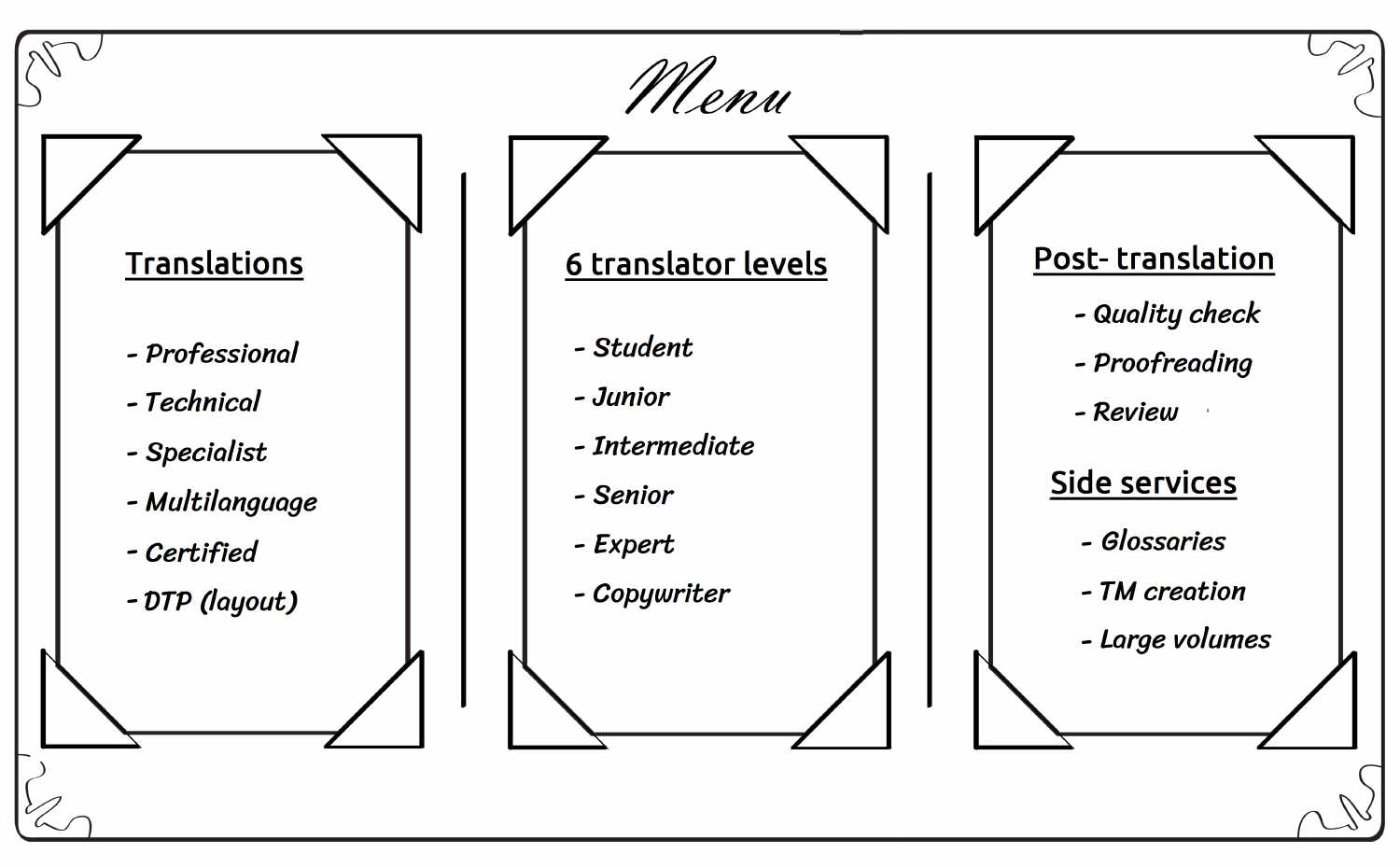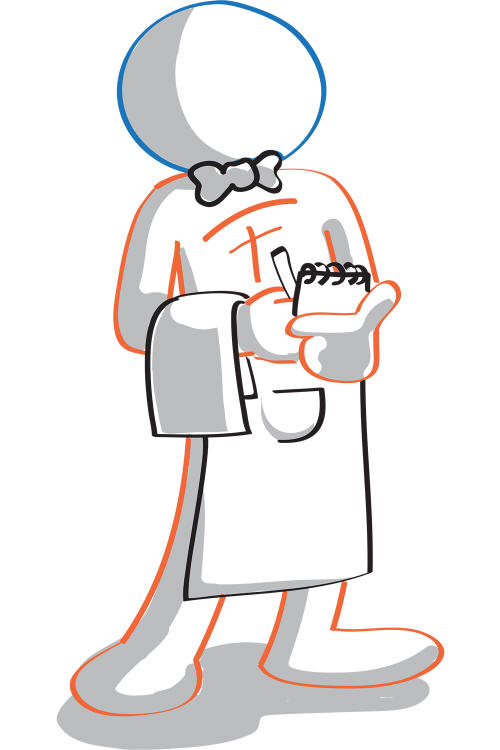 101% satisfaction guarantee
Professional translation Services
The Foreign Friend believes that the translation must fit the needs of the customer – not the other way around!
That's why we offer a complete menu of professional translation services, explicitly developed to take care of the customer's texts before, during, and after translation!
Thanks to the collaboration with mother tongue translators of different skill and career levels and to the wise use of technology, we are able to measure costs, deadlines and quality of translations, so that they meet exactly – and only – the needs of our customers.
How much skill do you need?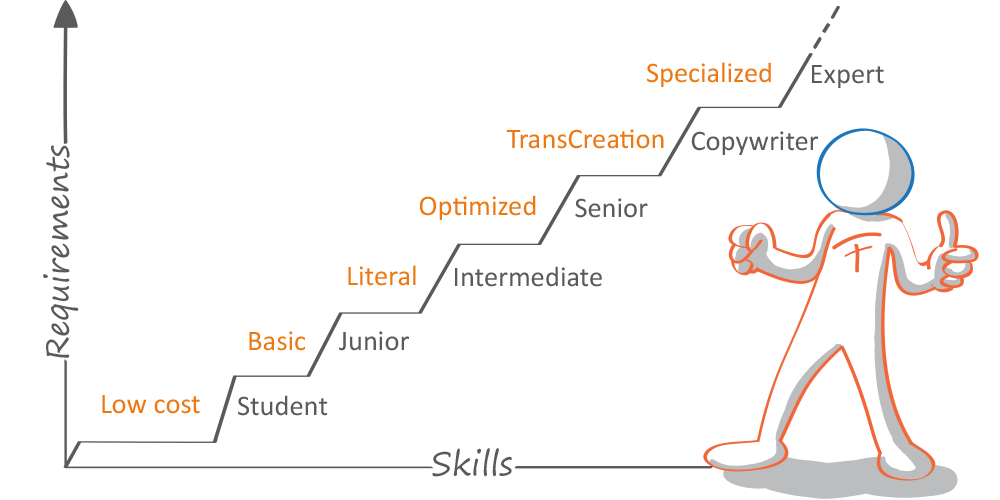 PROFESSIONAL TRANSLATORS
The Foreign Friend is probably the only translation agency in the world that works with professional translators with different skill levels – from students to professionals with more than 30 years of experience.
In this way, our customers can choose the translator they want among:
· Online Student Translators – low cost service for a basic understanding of the text;
· Professional Junior Translator – service for drafts that you finalize on you own;
· Professional Intermediate Translator – professional service for texts faithful to the original documents;
· Reliable Senior Translator – service optimize for texts that look like they were written in another language;
· Mother Tongue Copywriter Translator – transcreation service for texts that look like they were thought in another language;
· Specialist Expert Translator – service for technical texts intended for subject matter experts.
What should you translate?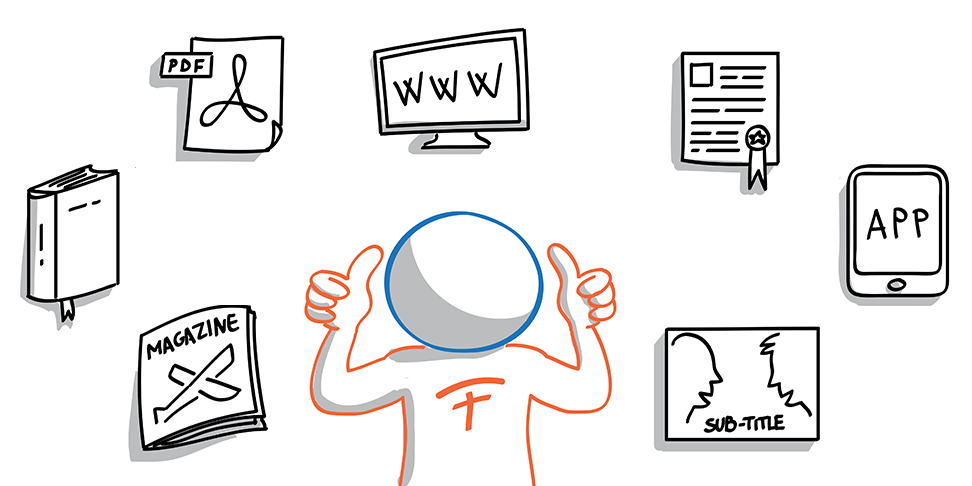 TECHNICAL TRANSLATIONS
The translation of a web site needs procedures, instruments and skills that are different from the ones used for the translation of a MS Word document.
Our translation agency has developed translation services customized on every single translation environment.
Here there are some kind of technical translation that we typically manage:
Website translations
Brochure translations
PDF translations
Document translations
Handbook translations
App translations
In which languages do you want translate your text?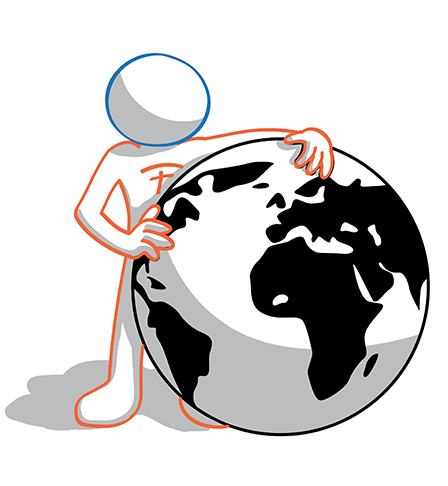 A multilingual translation let you speak the language of several targets, with the chance to multiply the number of customers.
We recruited a team of about 3,500 professional translators who reside in their native countries, so we are able to produce translation in more than 50 language combinations.
Have a look at some language combinations that may interest you: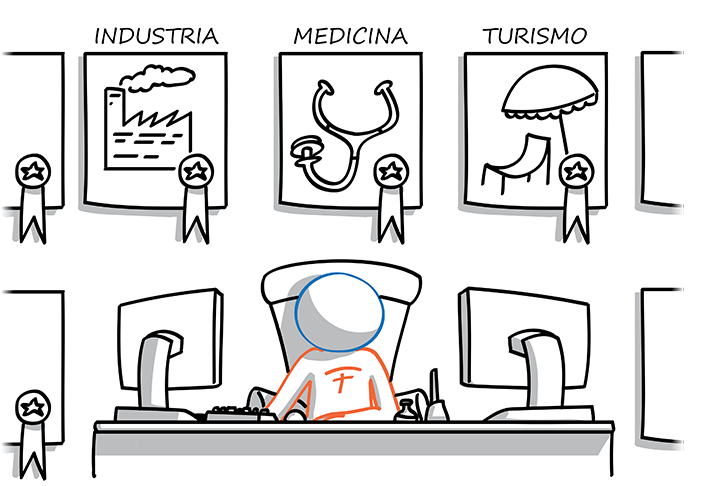 Professional translations

For very technical texts, in addition to the languages, it's important to know also the jargons (for example, legalese, medical, pharmaceutical, etc.).
The Foreign Friend adopted an exclusive recruitment system that – in addition to the common translators with an intermediate linguistic background (translators with middle and low prices, easily to resell) – allows our customers to choose translators with a technical background and/or work experience (lawyers, doctors, engineers, etc.), if they need translation intended for the so called "subject matter experts".
Here you can find our areas of specialization:
Would you like us to double-check your translations?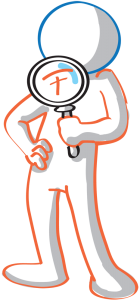 Post-translation services

Everyone makes mistakes! This is well-known to anyone who manages man-made product/services – so we study past mistakes very carefully in order to prevent, identify, and fix issues, with targeted Post-translation services!
Quality Check – We "measure" the value of a translated text, providing you with a report that summarizes and classifies the translation errors, in order to identify the causes and solutions.
Proofreading – We clean up the translated text of all imperfections (grammar and spelling errors, typos, etc.), which the author or reviewer may have missed.
Translation Review – We look for and correct all translation errors and imperfections that may be present in the translated text.
If you bought a human translation, and are concerned of possible mistakes, we can help you by finding and correcting them.
Do you struggle with large volume of text?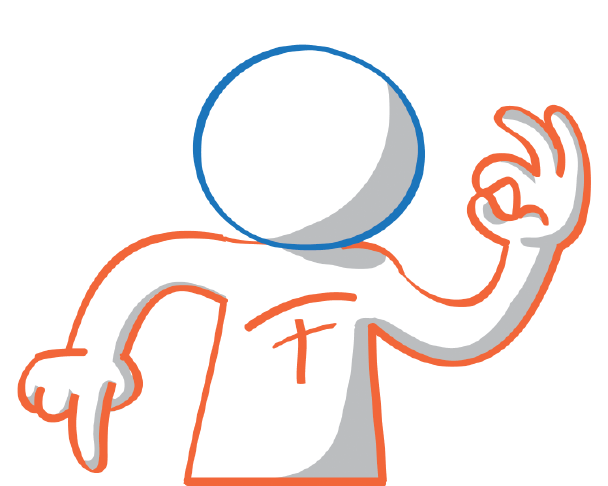 Optional and extra online translation services
Besides writing and checking translations, we offer optional services which improve the quality and reduce the costs of communication in a foreign language.
Technical dictionariries – We mitigate the risk that the authors or translators of your documents may make improper or incoherent use of the terms.
Translation memories – We give new value to your past translations by transforming them into powerful databases which can cut your future translation costs by up to 70%.
Large volumes – Teams of dedicated translators, discounts in proportion to the volume of works, staggered deliveries, customized workflows… Take a look at the services we offer to customers requiring greater flexibility!
The Foreign Friend offers custom solutions to help make life easier for companies that require frequent translations of large volumes of technical and/or marketing documentation.
Feedback of clients' satisfaction
Annual growth of translations' volume
Translations that we haven't been able to satisfy