How much skill are you looking for?
Now you can choose the exact amount of quality you want to buy!
We can offer you professional translators of different skill levels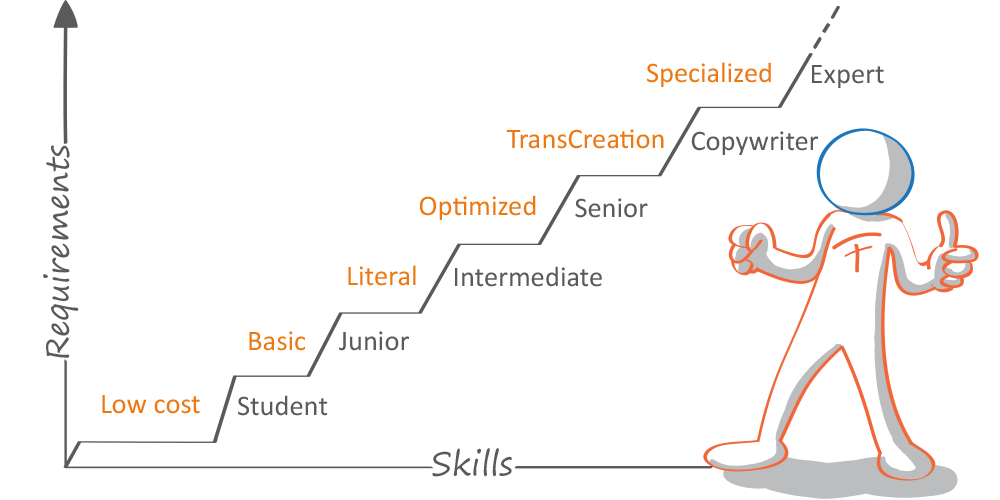 What do you have to translate?
Web site, contract, certificate, brochure, app, handbook…
We manage every type of technical translation through a custom process
Each language has its own peculiarities
We work only with native speaker professionals, to guarantee high quality multilingual translations!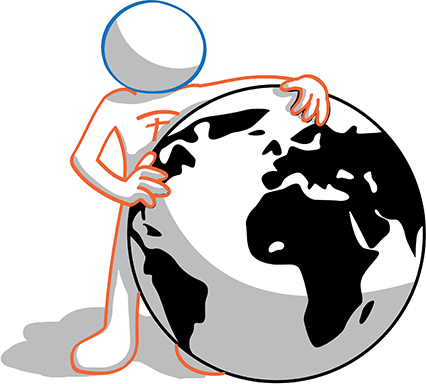 Knowing a language isn't often enough…
There are many professional translations where managing the jargon is as important as knowing the language!

Would you like us to double-check your translations?
Make sure everything is ok!
Our post-translation services report, remove and correct any translation flaw.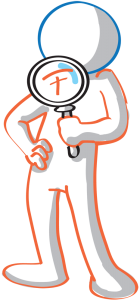 How else can we help you with your translation?
Far beyond the simple translation!
Our optional and extra services improve the quality and reduce the costs of communication in a foreign language.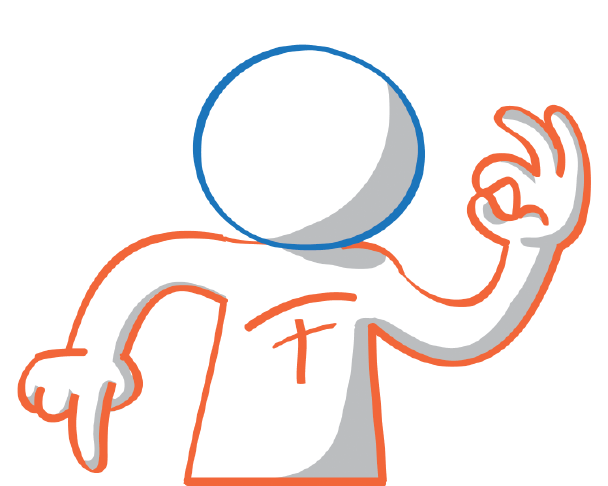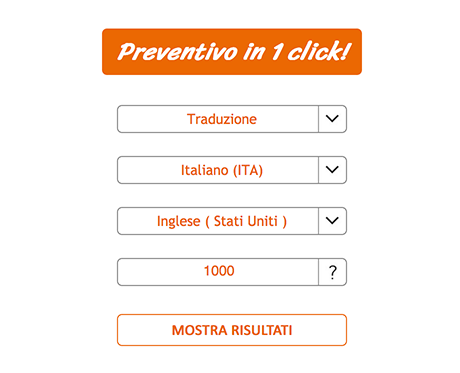 1. Set languages and volume
Specify the number of words contained in your text and in which languages you want to translate it.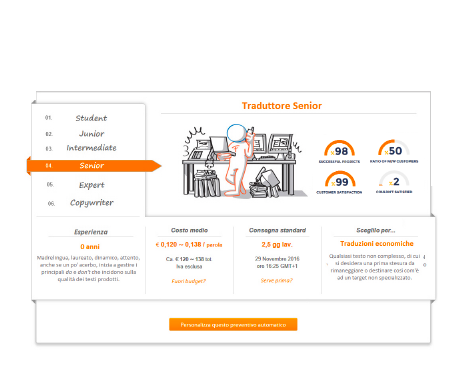 2. Find out the standard costs
Evaluate features, costs and delivery times of each service.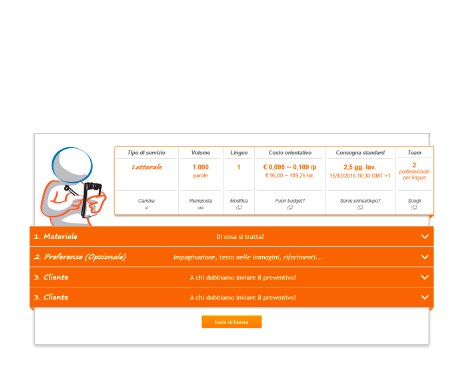 3. Custom your quote
Send us the material and specify all your preferences. In a few hours, you will receive a quotation tailored to your needs!
Professional translations and friendship!
Discover the exclusive benefits that only a friend can offer!
Feedback of clients' satisfaction
Annual growth of translations' volume
Translations that we haven't been able to satisfy