World Wide Web Translation agency
You can call us on the free phone number or switchboard in Rome every day from 9 am to 6 pm (GMT+1),
while our network of translators and project managers all over the world is operational 24/7!
Address
Operation & Registered Office
Via Belisario Corenzio 21
80127 Napoli (NA) Italia
Telephone
FreePhone
800 – 60 94 50
Free in Italy
Social Media
Join The Foreign Friend's community
and follow us on our social networks!
Send us a message – We generally answer within 1 hour.
Ask for a quotation – Send us the texts you want to translate and briefly describe your needs.
Max. 5 MB in .zip / .pdf / .docx file (send us an e-mail or give us a call should your files have different format or size).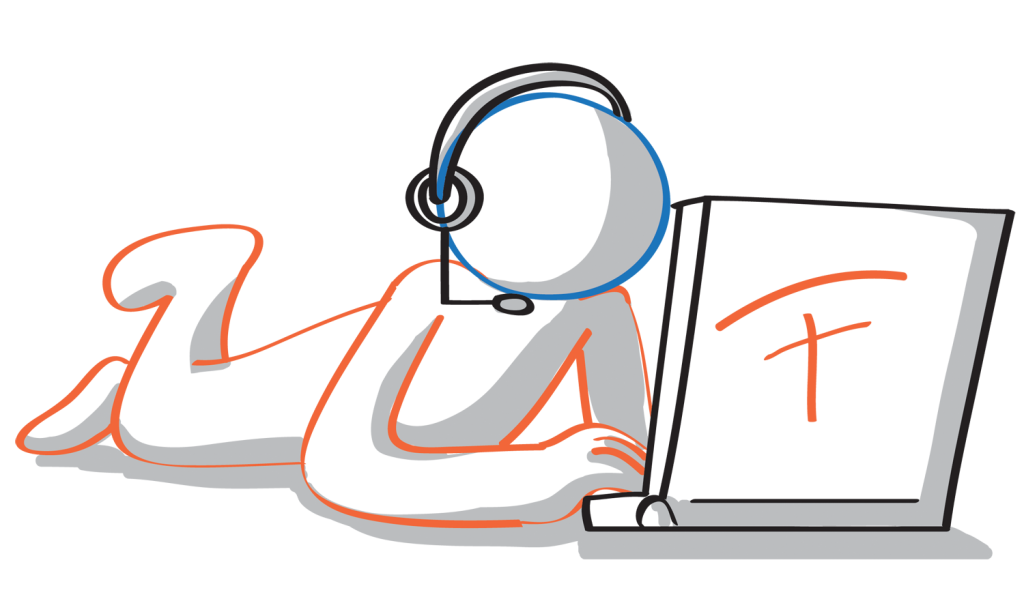 Feedback of clients' satisfaction
Annual growth of translations' volume
Translations that we haven't been able to accept