Online custom professional translation agency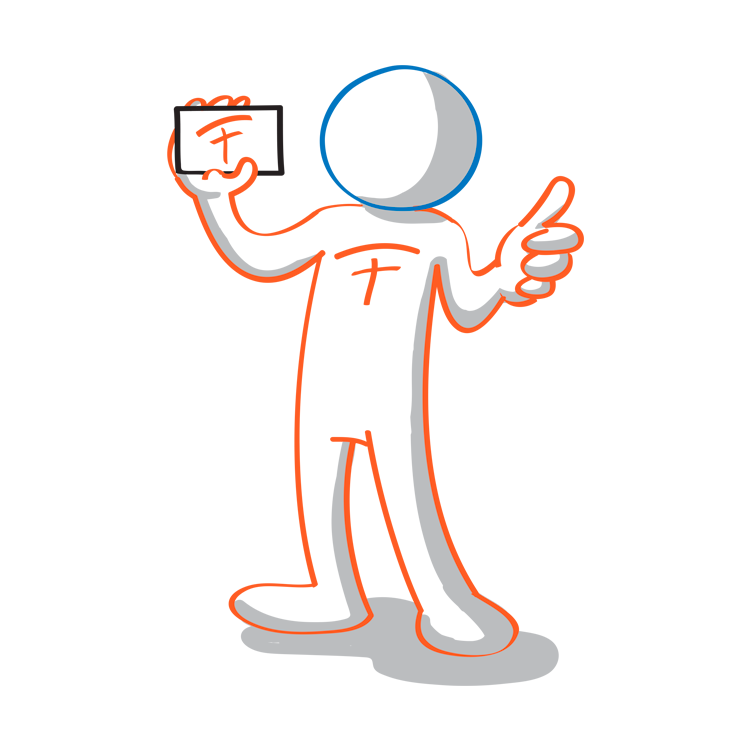 The Foreign Friend is an online professional translation agency specialized in custom services.
Starting from a revolutionary vision for recruitment & training and leveraging our proprietary web teamworking platform, we have built a network of 1,500 native speakers working with us: not only the usual professionals with intermediate level/cost, but also Students, Juniors, Intermediates, Seniors, Experts, and Copywriters, so our customers can choose the quality/cost they want and are assured that their text will be in the hands of the linguist who is more appropriate to their needs.
Since we are an online translation agency, we are Web-based, but most of all we are Well-based (find out more about or technological soul). This allows us to cut our production costs to the minimum, offering the best prices in the market.
You can discover the price of most of our services on the web site – you don't have to insert personal data, send us emails, call us or wait to be called back: thanks to our "Translation quote" you just have to click and it's done!
Once the customer will have an idea on the potential costs of our translation services and will have chosen the best one that meets his needs, he will decide if he wants to go from the "automatic quote" to the "custom quote": thanks to a dedicated web page, he will be able to send us the material and specify all his preferences – for example, his budget, the start and end dates, specific instructions, the choice of the single online translators he likes the most, etc.
In a few hours the customer will receive a non-binding purchase proposal, tailored by a Project Manager who – after examining the text and the requests of the customers – will have optimized the automatic quotation, defining the ideal custom approach and booking the most suitable translators.
Feedback of clients' satisfaction
Annual growth of translations' volume
Translations that we haven't been able to accept